We let properties in Birmingham and surrounding areas.
If you are looking to let your property in Birmingham you've come to the right place. We have a strong track record in negotiating the best possible price for our clients and have the local expertise, pro-active approach and attention to detail that sets us apart from other agents.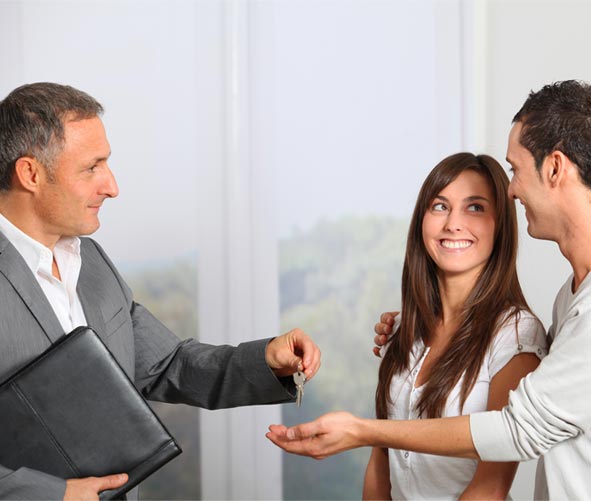 We are here to support your every move.
It's our job to ensure that your property gets the marketing exposure and price it deserves. We understand that this is both a financial and emotional experience; after all your home is where you've spent your time, where you've entertained friends and maybe where you've raised a family.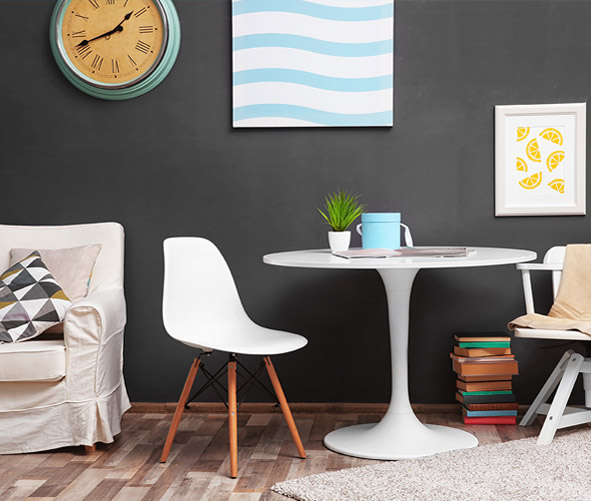 Interested in selling or letting a property? Want to know how much your property could be worth? Why not request a free, no obligation, market appraisal? We have years of experience in the local area and can help advise you about the best way to market your property to maximise its value.
Properties to let in Birmingham and surrounding areas.